GET PRAISED BY INVITING YOUR FRIENDS!
You can enjoy special reward & attractive commissions for each inquiry & qualifying purchase. Choose from our products and generate your sharing links easily!
Be Rewarded With Incredible Prizes
1000 NPP Point = RM 1 Discount
Special Time Only
Redeem with 50 points
Cute
Redeem with 100 points
gift
Redeem with 200 points
Banpresto Prize
Redeem with 300 points
birthday cake
Redeem with 500 points
Nelson Test
Redeem with 1000 points
RM18 Cash Rebates
Redeem with 10000 points
Black Kuma Bear
Redeem with 15000 points
Iphone 14
Redeem with 1000000 points
How it works
1Share links to your friends
2Your friends purchased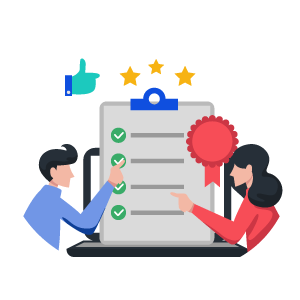 3You get rewarded
Mission to earn your points
Referral 5 Kawan

+30 NPP Point



Get rewarded for 200 Points

+200 NPP Point




You will get rewarded for 200 Points after succeed refer for inquiry.
My Referral Link
Log in to start sharing your link